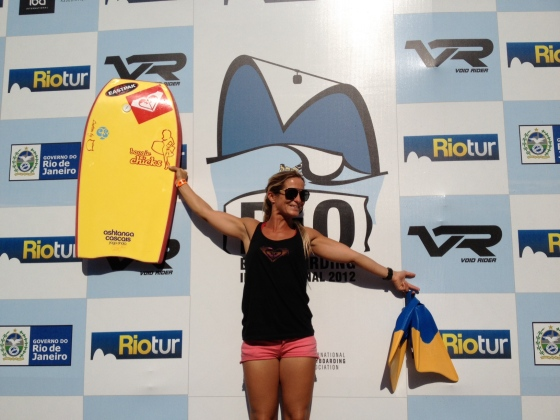 WORLD BODYBOARDING TOUR IN BRAZIL AND VENEZUELA
Another event of the World Bodyboarding Tour has ended, in Copacabana beach, Brazil ...

It wasn´t my best result lately. An athlete´s life has ups and downs, but I can guarantee there are things that are good: friends and family with whom I have the opportunity to share all these moments. I finished in 13th place and now I will have another event in Venezuela. I have to raise my head, focus on my goal and do my job the best I can.

The next contest will start tomorrow in Margarita Island, Venezuela.

Share