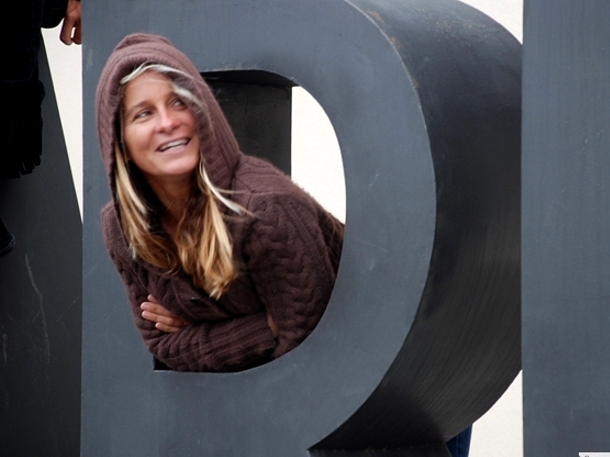 Since when I was a little girl I'm in love with water.
I was very young and loved to swim in the pool of my grandmother, in Ericeira, where I spent all my holidays. At the beach it was the same. I always liked to swim far away and where there were surfers or bodyboarders I would meet them.
With 10 years my parents decided to enroll me in swimming, because they realized that the water would be my habitat.
When I was 16 my family moved from Oeiras to Parede and had to leave the pool where I used to swim. Discontent I had never competed in swimming and the fact that I had to move I tried another sport connected with water and preferably with nature.
There was already a bodyboarder in the family that called my attention to this sport, but I was a small girl I thought it was not a sport for me.
One day at Ericeira I decided to borrow a board. And that's where it all began …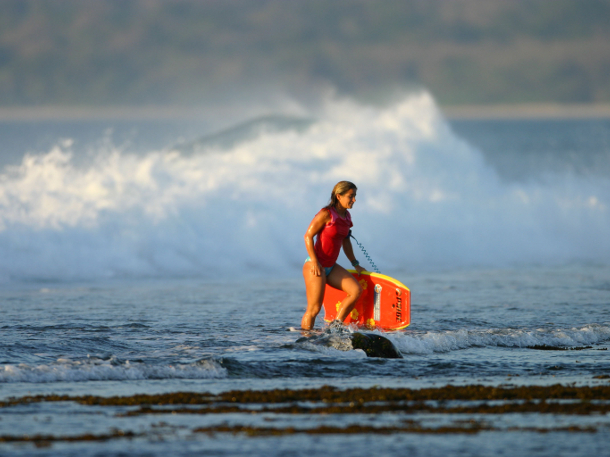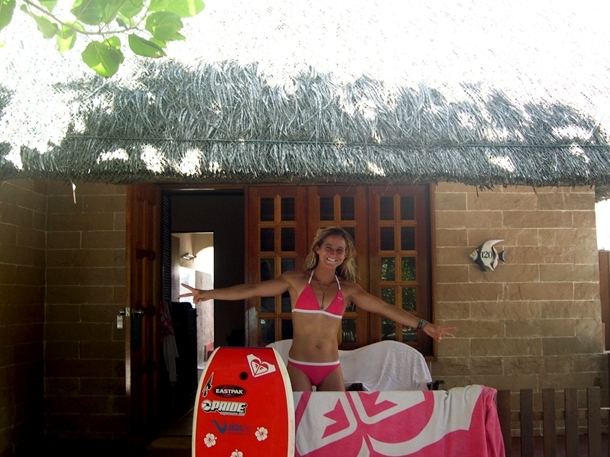 The feeling of my first wave was something unbelievable. So much that my only thought was ... "No doubt I'll do this sport forever".
That same winter I decided to buy all the material. Sad was when I went to a surfshop at Carcavelos and they told me to grow a little bit more because there was no wetsuit really fitted me.
What was in the market was a Rebel Wave board, size 40 inches, and fins Redley XS. To have an idea, I now use a board with at least 5 inches.
But wasn't the lack of material that would make me stop dreaming about being a bodyboarder.
With 19 years old I decided to study physical education, not yet with the idea of being a teacher, but to learn to be an athlete.
Since then began my life as a bodyboarder and 18 years later I'm still doing what I like most in life. Besides being competing I'm also involved in huge projects related to this modality.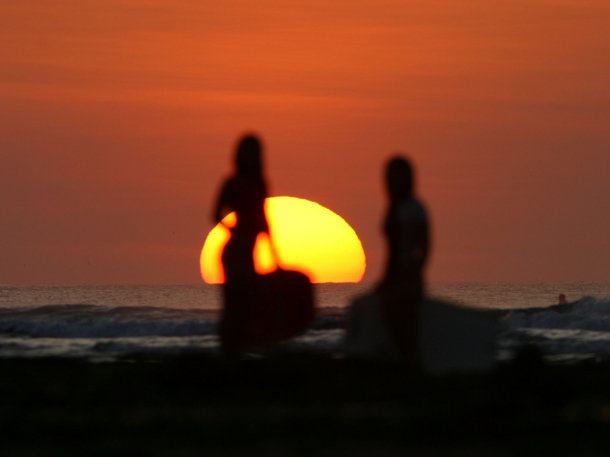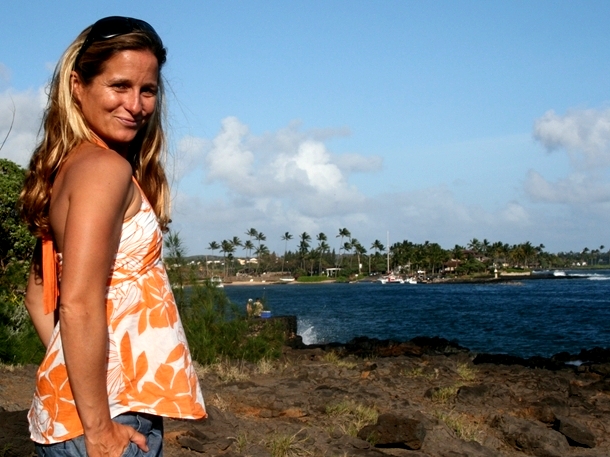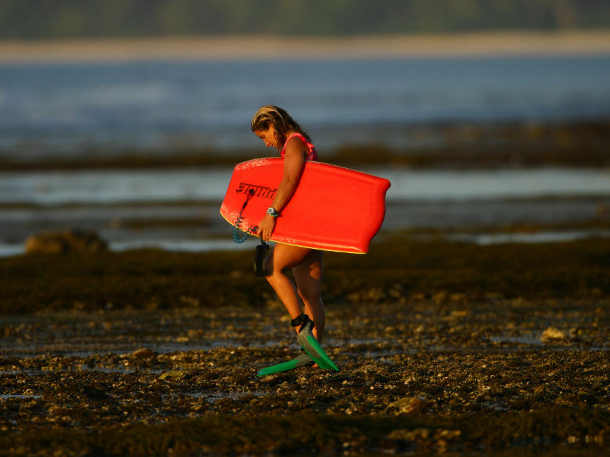 How I started to compete…
The very next year after acquiring all the stuff I started competing at a national level, the Open Circuit and grooms. Was 1995 and I was 18 years.
The experience was great, but in almost all the championships I lost.
However at the end of the year, as I got into the university, I ended up having more time to dedicate myself to bodyboard and I ended up spending a whole year on the beach to train and evolve enough.
My first victory was in a small regional event at Carcavelos, in 1995.
How I started to run the world circuit…
In 1997 I participated in my 1st race of the World Tour, in Sintra. In 1998 I made my 1st trip far from home, and went to compete in the most mythical of the stages of the World Tour, at Pipeline, Hawaii.
In 2000 I ran for the 1st time the World Tour in full and managed to finish 16th place which I consider excellent.
From that year until 2005 due to lack of support and be finishing college, I could not make the World Circuit completely, but always participated in the tests of Sintra Hawaii.
In 2005 I returned to the circuit and since then couldn't managed to get out ... My 1st major victory in the World, was at home (surf in Praia Grande for over 13 years) in 2009. Victory that earned me the realization of a dream I had since I started making bodyboard.
How I started to give bodyboard classes…
Bodyboard lessons have emerged as a logical extension of the events Boogie Chicks.
In 2004 I decided to organize the 1st Boogie Chicks Event (a weekend of initiation and development of bodyboarding exclusively for girls) and immediately I felt something was missing to the girls, since the event is only two days a year.
Was during my studies on the degree in Physical Education that I decided it was time to work on what he liked.
In May 2005 inaugurated the 1st Bodyboard School only for girls and still today continue to convey the charm that Bodyboard can provide.