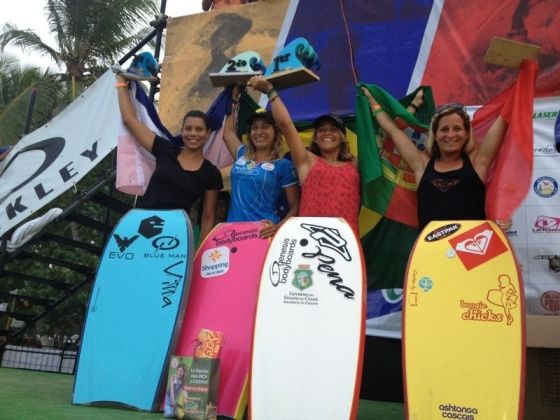 3rd PLACE IN THE IBA WORLD TOUR AT VENEZUELA
Catarina Sousa reached an excellent 3rd place in the 5th round of the World Tour of Bodyboarding at Margarita Island, Venezuela.

"Although my country is going through a deep crisis, it is with great effort and dedication that I try to transmit to Portuguese people that is believing in our work that we can defend the words of our anthem" Heroes of the sea, noble people ... "

With this result, Catarina climbs in the ranking. Now let's see if the athlete can be present at the last race in Puerto Rico back in November, improving a 13th place that has to count in Her sum.

---
Photos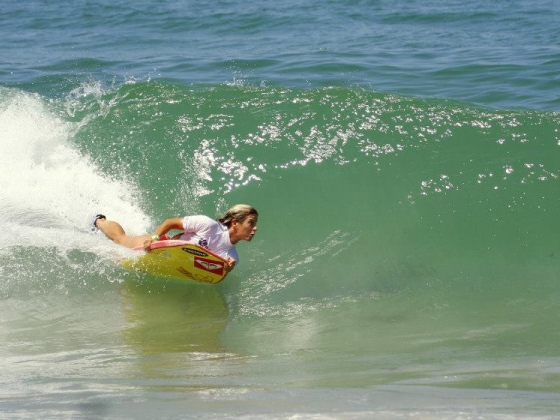 Share